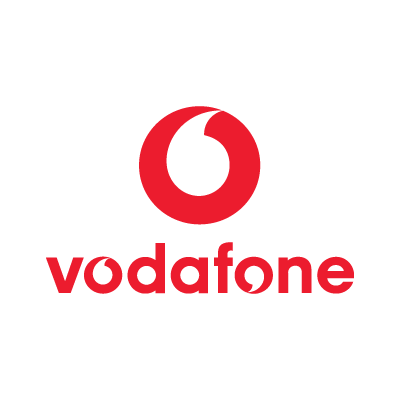 Care RTM & WF Specialist (_VOIS)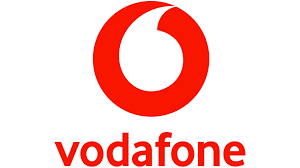 Role purpose:

Monitor and Control Vodafone UK consumer, customer relation and EBU in-house operation performance on the intraday level
to ensure adherence and conformance of scheduled staff and Takes necessary contingency actions in case of problems and resolve daily events related to queues performance and manage company resources
Provide Operational insights to maximise the call centre's operational effectiveness and efficiency through skill changes where required.
Monitor call arrival patterns and flag any change in arrival patterns to the VF UK Ops control and planning team.
Key Accountabilities

Realtime Management operation:
Includes But is Not Limited To

Monitor adherence and conformance of CBU, EBU and CR operations
Updating schedules with exception codes according to the defined process & policies
Monitor service levels, AHT and hours delivery and flag to operations accordingly.
Monitor/report on unplanned leaves and collect justifications from Team managers.
Realtime reporting:
Report on AHT at the agent level, TMs and Ops managers levels by split
Report on Aux use and adherence daily
Report on shrinkage daily
Report and log technology incidents and assess impacts on operations
Follow the escalation matrix for escalating any change in call behaviour
Long Description
Core Competencies, Knowledge And Experience

Putting Customers First
Performing Through Our People
Delivering Results
Managing In A Changing Environment
Making A Personal Difference
Communicating For Impact
Must-Have Technical / Professional Qualifications

Must have at least one year of experience in UK Ops.
Analytical experience, MS office use, attention to detail, and high accuracy.
Experience with IEX, CMS, and Avaya.
Excellent communication skills with internal and external stakeholders and ability to address concerns and facilitate two-way feedback.
Ability to multi-task, focus and complete reports for extended periods of time.
Ability to write routine reports and correspondences.
Must have good time management with the ability to work with minimal supervision and under tight timelines.
Job Application: