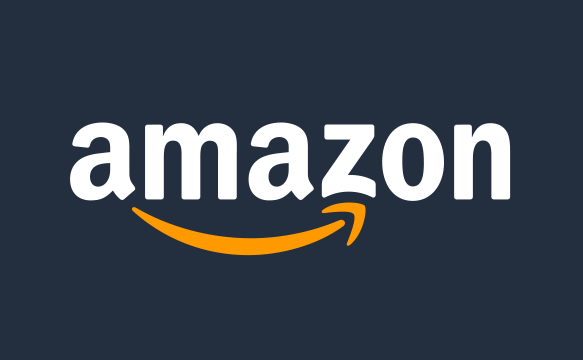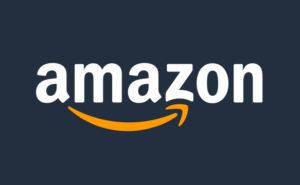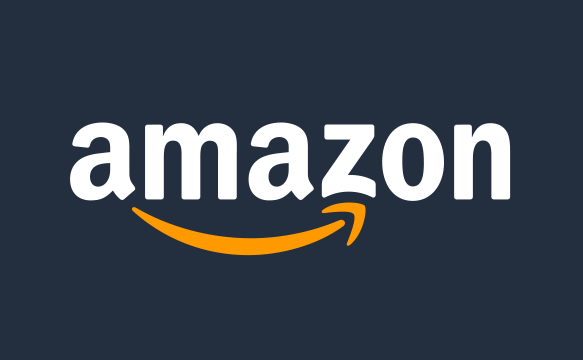 إذا كنت صحب خبرة فى مجال ال Logistics& Operation يمكنك الآن الانضمام إلى فريق Amazon فى الوظيفة الشاغرة Channel Team Lead.
Job Description: 
Quickly understand the business issues and challenges of Transportations operations; identify strengths/weaknesses and suggest areas for improvement
Map business requirements, understand business process, study and analyze workflows, design solutions and prepare functional specifications
Be data driven, develop and report performance metrics, executive updates, forecasting, budgeting and analysis to identify potential opportunities for improving Customer Experience.
Deep dive and acquire an extensive knowledge of emerging industry practices and apply when solving business problems.
Design, develop, pilot & rollout enterprise wide programs around performance improvement, cycle time improvement for returns, delivery experience, financial auditing, identification of alternate delivery services etc.,
A day in the life
Core Job Fundamentals

Monitoring performance of the program daily
Action plan to achieve the program targets
Managing ramp ups/scouting
Tracking program payment cycle
Preparing daily performance summary
Internal Stakeholders

Program POC
Delivery Station Manager
Delivery Station Team Leaders
Fleet Supervisor
Procurement
Payment Team
Learning Ambassador
Basic Qualifications
Any Graduation
Experience in Logistics field (courier industry) / FMCG or B2B sales field highly preferred.
Experience in handling live operation preferred (wherein troubleshooting and decisions have to be taken on the spot)
Good communication skills – written and spoken English
Preferred Qualifications

Experience in Logistics field (courier industry) / FMCG or B2B sales field highly preferred.
People management experience essential. Experience in handling external and multiple stakeholders including team, vendors, clients, field executives is highly desirable.
Experience in process improvement preferred with additional benefits for knowledge of specific methodologies such as six sigma, Kaizen etc.
Job Application:
للتواصل معنا: