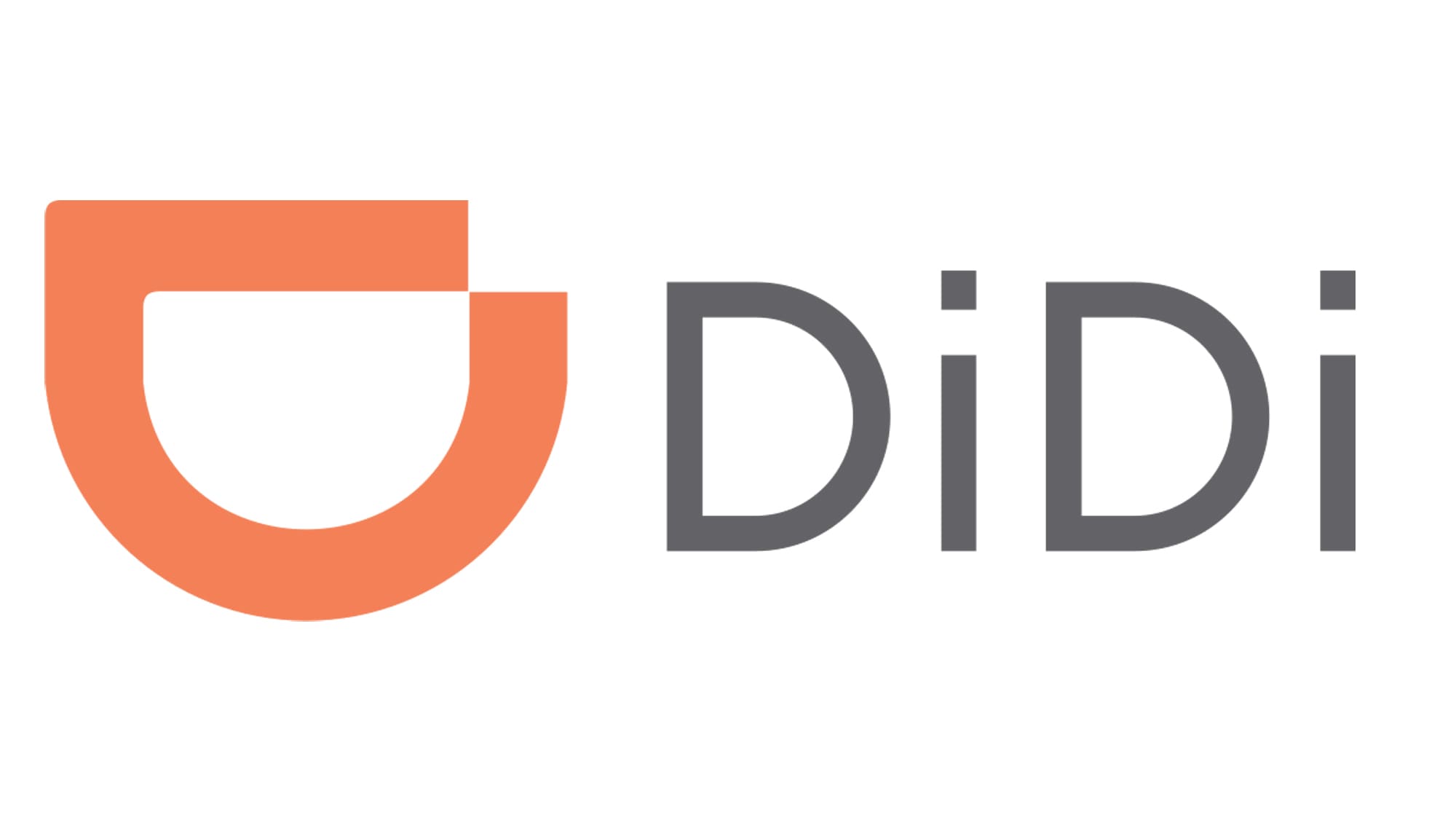 Operations Senior Analyst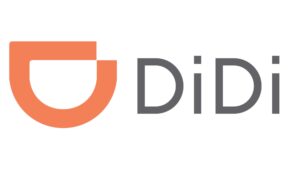 Job Role: 
This Operations Analyst role is a brilliant opportunity to help drive growth in one of the fastest-growing regions for DiDi
This Operations role is a rare opportunity for fast growth early career and provides a chance to build a great combination of analytical skills and strategic abilities to drive the delivery of key business goals.
You will have the front seat in the business and work closely with the Operations team.
Together you will build, run and grow our business in the Middle East.
Be prepared for a hectic, fast-paced and challenging environment.
Never a dull moment.
Responsibilities: 
The seniority of 1(/3)+ years of business experience in total, ideally working for consulting firms,
investment banking, private equity, technology companies or startups in business/project/strategy roles
Be eager to make history in the Middle East Startup Scene, change the Mobility Industry in our country, and develop your career
Problem-solving and analytical, written and communication skills
Insights about industry structure, business model and unit economics
Proactive, hands-on, and entrepreneurial attitude
Ability to work with and influence indirectly multiple stakeholders
Multiple functions and also internationally
English fluency (oral and written) is mandatory: the position requires daily interaction with international stakeholders living in the Middle East and abroad
Advanced knowledge in MS Excel. SQL knowledge is a plus, but a willingness to learn is a must
Relevant experience in a fast-paced business environment is a plus
Job Application: 
Contact CV for career to update your CV or prepare for the interview …Book your seat :
https://bit.ly/3h4cjKt