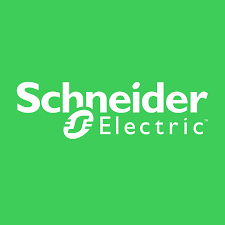 Replenishment Senior Specialist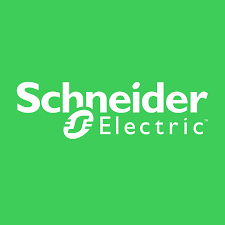 Duties and Responsibilities:

Responsible for needs/resources balance (MRP) for raw material, components, sub-assemblies and finished products by managing the customer's needs and the replenishment backlog.
Ensures product availability by taking proper actions to solve backorders and shortages while optimizing inventory level and air/express cost.
Manage purchase orders portfolio, analyzes stock discrepancies and coordinates for adjustments whenever needed.
Follow-up -in a timely & strictly manner- the performance of assigned suppliers to ensure on-time material availability and utilizing escalation channels in case of supplier performance issues affecting business.
Execute administrative support and tasks for the Supply chain such as stock-taking transactions, supplier invoice review, reporting of main process KPIs…etc.
Able to quantify the financial impacts of stock-related decisions.
Ensures prompt, thorough handling of all customer inquiries, claims and complaints.
Integrates information from diverse sources in order to completely understand an issue
Determines available solutions and studies the strengths and weaknesses of each before building action plans
Determines whether the issue has a previously documented resolution, or if it is a new situation requiring creativity and innovation.
Have basic knowledge or worked before on ERP systems (SAP / Oracle / …etc) in material management modules.
knowledge of material planning for production environment. Able to assess relation between components, BOM & finished good level & determine Pre-shortages & acts proactively to avoid production stoppage. (This is a decisive criterion: required senior to expert level who masters & worked before as replenishment/material planning for production lines/ factories).
Qualifications

Bachelor of Engineering or logistics or Commerce/B.Administration.
2 to 4 years of experience in Supply chain/replenishment function.
Supply chain, industrial engineering, and logistics majors are preferable.
Preferable to have a work history in a production/factory environment.
Proficient in the English language is a must.
Proficiency in French is a must.
Flexibility to work in different time zones/working days.
Job Application: