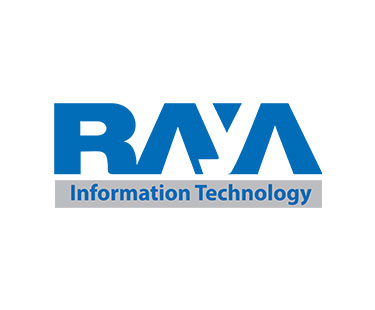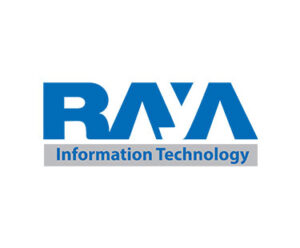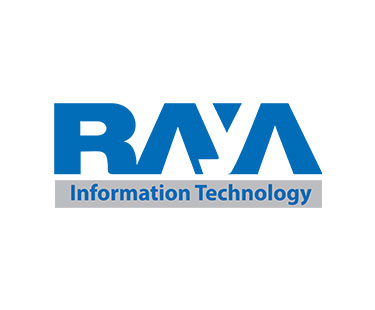 فرصة للانضمام لفريق RAYA ك Market Researcher.
Job Description: 
Building basic economic models, writing research reports, conducting macroeconomic analysis on the national/regional Fin/Tech landscape, communicating our team's ideas to stake-holders and working with the team to identify trends in the space.
Expand the team's bandwidth, bringing additional data visualization and abstraction expertise and ideas
Maintain our Opportunity Hopper and support the enhancement of our reporting suite
Using discretion and judgment, elevate critical news and reports or time-sensitive information to management/stakeholders.
Attend and report on corporate events, roadshows, and company presentations, summarizing and communicate findings to the team and work on special projects to support a broad range of business needs
Learn and apply new capabilities in data sets, charts, dashboards, etc.
Prepare internal presentations and summaries of business progression and deliveries.
Help write thematic sector and company research reports.
Advance your capabilities and skills in financial acumen, accounting, technical capabilities, and tools.
Perform value-add analysis and interpret data on market and economic events to identify and describe trends
Reviewing and organizing data, synthesizing information, and conducting analysis, with direction from coach/line manager.
REQUIREMENTS:
A degree in mathematics, computer science, statistics, engineering, finance, or a relevant discipline with an analytical bias.
Catchy and current presentation skills, both at creating decks and showcasing
Be able to demonstrate a real interest and enthusiasm for building and creating a new business
Self-starter: used to working in a team environment and who has the ambition to progress his/her career within research and/or the tech-space
have strong written and verbal communication skills to effectively engage both internal and external counter-parties.
1-3 years of experience in any relevant field
Job Application:
Contact CV for career to update your CV or prepare for the interview …Book your seat :
https://bit.ly/3h4cjKt